< Back
2020-05-15 10:48
Create your e-commerce store with the MyCSite platform
The best, thinking of you
E-commerce online shop
We've developped an exclusive software for you, more practical and bringing better results to your business. We teach you how to insert products, put information on your website and other services that you need. We also have a super functional shopping cart, improving your customer's experience. On the same site you have the possibility to:
Sell ​​products by order
Rent products or services
Sell ​​software or files
Promote your company
Content insertion
But don't worry, if you don't have time to manage your online store, we have a plan for you too. Our team can load your website with everything you need and still do the SEO work:
Search Engine Optimization (SEO)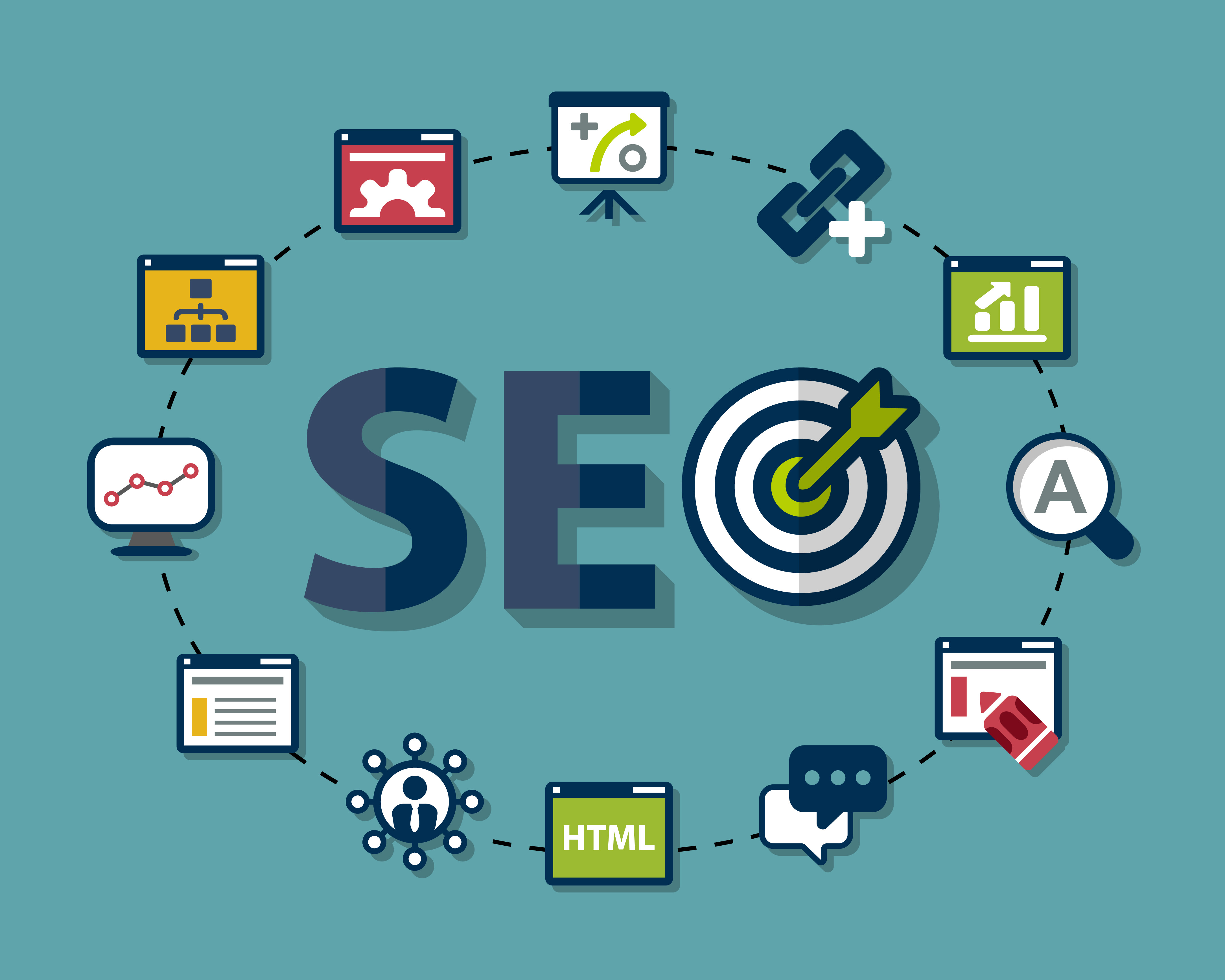 SEO, or Search Engine Optimization, means promoting your products on the online market, through social networks, such as: instagram, facebook, linkedin, google my business etc, creation of advertisements and advertising videos, management of website content, etc.
Contact us
We have the best prices for the work performed. We want to see you grow, count on us for that.